Health & Fitness has never been so
Rewarding!
A Basic Fitness Sponsors Membership is Free. Health and Fitness is Priceless!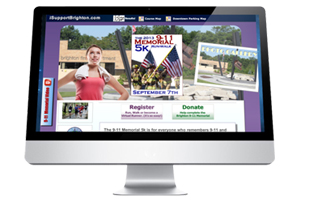 Fantastic Looking Websites for Trainers, Events, Teams, Tournaments, Leagues, Clubs, Camps, Groups Races, Runs, Rides, Clubs and more! Membership, Registration, Scheduling, Communicating is a snap!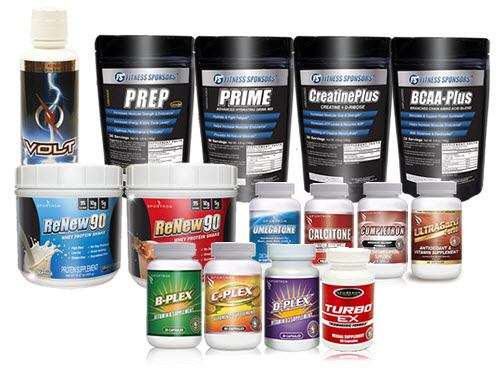 The Fitness Sponsor product line offers your fastest path to Health and Fitness. Whether you goal is performance, weight loss or overal fitness. The Fitness Sponsors products are designed with your success in mind. Signup now and take advantage of our "Health Club Sponsorship" program.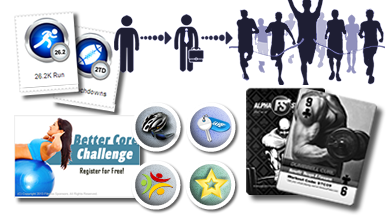 We are revolutionizing Fitness: Join us and move from the routine to the rewarding. Sign up today for Workout Poker for free and see for yourself.