A New Way To Participate
Is Here
Promoting Personal Participation in Sports and Fitness Everywhere!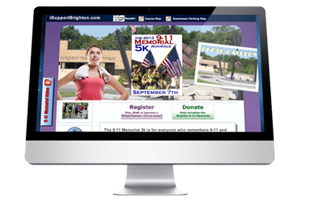 Fantastic Looking Websites for Events, Teams, Tournaments, Leagues, Clubs, Camps, Groups Races, Runs, Rides, Clubs and more! Registration, Scheduling, Communicating is a snap!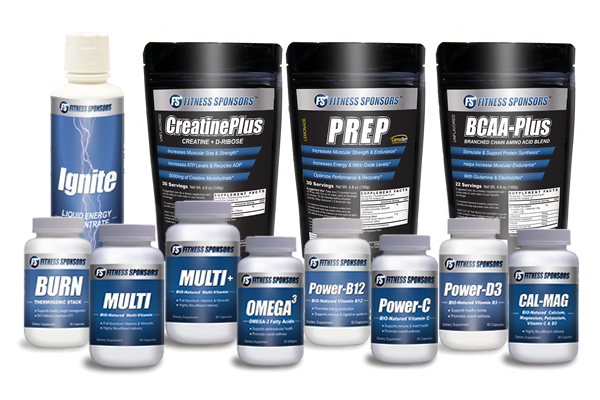 Revita products provide the nutrients, power, and energy to get you going, keep you moving and help you to attain your loftiest sports and fitness goals. Prep, Prime, Rest, and Lean are the essentials to your success.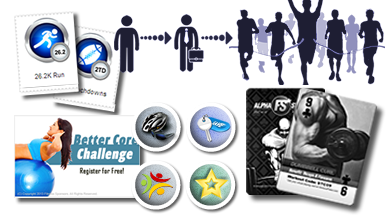 Be in the Buzz with our proprietary Gamification, Media, and Community Tools and Programs that all make Participation in Sports and Fitness more fun and rewarding than ever. Now get out there a Live.